Quality Content Has Arguably Become The Most Important Measure Of A Website.
Google is the Big Kahuna when it comes to search engines. At this writing they control some 80 per cent of the market. Because of their size they pretty much make the rules and set the standards.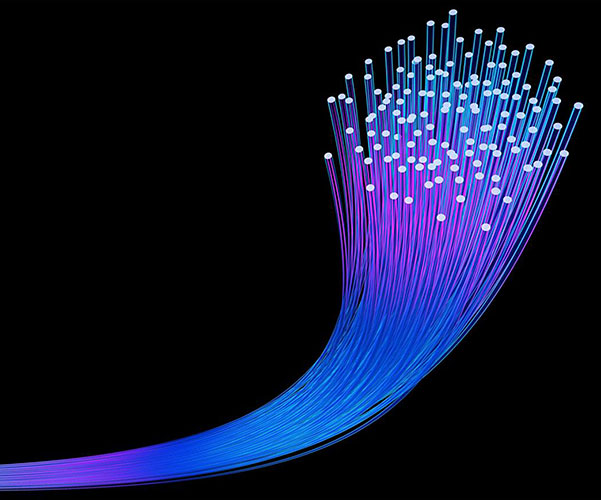 You just can't beat a well-written website.
Some website designers ignore the importance of the actual content; or written word. It is probably more important than the snazzy graphics and wonderful photographs. Not that there is anything wrong with snazzy graphics and cool photos. We do that too. According to Google, a nicely written web page can be a real boon to your website's page ranking. If your written content is orderly and interesting other websites may actually steal it. Google keeps track of who's stealing what. They reward those whose content gets stolen or linked to. They say imitation is the sincerest form of flattery. When the Google bots that crawl your website and others and see your content all over the place, well they think you are pretty popular. You must be an expert in your field if so many websites are linking to, or stealing, your content. Google and the other search engines like that and reward you by moving your website up the food chain.